CNC Machining Services
Premium Machining provides a variety of precision CNC machining services including milling, turning, EDM (electrical discharge machining) and wire EDM, and surface grinding. With our precision 3, 4 and 5 axis CNC machining centers, combined with other advanced capabilities and our experienced team, we can handle all technical aspects of creating your prototypes and parts, so your team can focus on bringing your product to market. Contact us today to get your manufacturing solution and details.
Our Advantages of CNC Machining
There are huge numbers of CNC machining service providers. Why should you choose us? Here are the top 3 reasons:
1. Experience
Our engineers have built up rich, deep experience from many previous projects, so they can handle complex and precision parts in several industries without a problem.
2. Advanced Equipment
Premium Machining has extensive in-house equipment for both manufacturing and testing. Your parts will be manufactured and inspected with our advanced in-house equipment.
3. Fast Turnaround
On average we return quotes within 24 hours, parts ship within 7 days or less, and we have a 99% on-time delivery and quality rate.
Our expert engineers, professional machining specialists and metal welding service professionals recognize how time-sensitive projects can be, and we are committed to completing your project accurately, on time and on budget.
Standard Tolerances
With high precision milling & turning machines, we are able to catch super tight tolerance for prototype machining & production. Parts will be made accordingly to our customers' specification. If 2D drawings are not available, you can also indicate with ISO 2678. The table below is the ISO 2678 standard for your reference.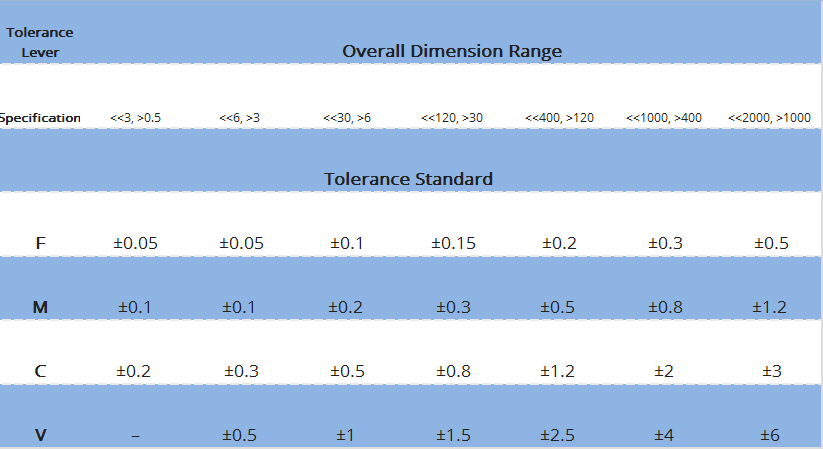 Industries that use CNC machining services:
Aerospace |Agriculture |Automotive |Construction
Dental |Electronics |Firearms |Hospitality |Manufacturing
Metal work |Military |Production |Publishing |Transportation
CNC Workshop: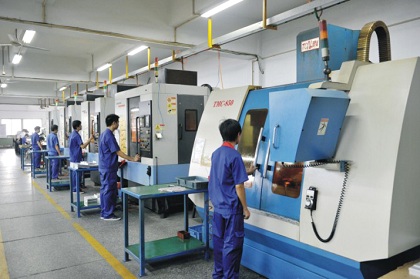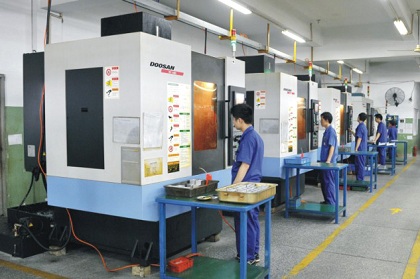 Please send us your CAD files at Quote@premachining.com. Indicate the quantity, material, finishing..etc. We will get back to you within 24 hours.
See more about our CNC Machining Serivics.