At Premium Machining, we use advanced equipment to offer you a variety of CNC machining services including milling, turning, EDM, wire EDM, surface grinding and much more. Using our imported 3, 4 and 5-axis CNC machining centers, our skilled machinists can make turned and milled parts using a wide range of plastic and metal materials.
CNC Machining Center
CNC Machining is a subtractive manufacturing method that uses cutting tools to remove material from a block of raw material or a pre-existing part.Advanced software is used to control the equipment according to the specification of your 3D design. Our team of engineers and machinists program the equipment to optimize cutting time, surface finish and final tolerance to meet your specifications.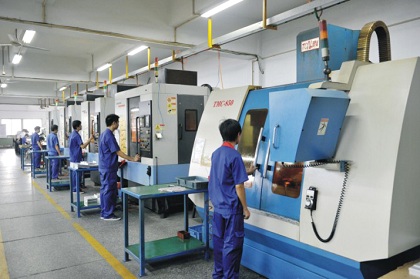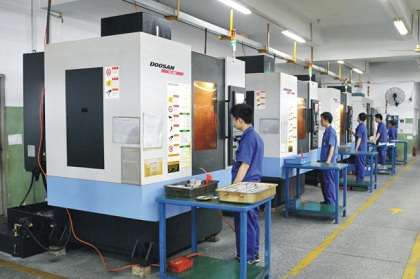 Advantages Of CNC Machining:
CNC machining is great to meet a range of your product development needs. Here are some of the benefits of precision machining:
1.Quick removal of large amounts of metal material
2.Highly accurate,fast and repeatable
3.Suitable for many different kinds of substrates
4.Scalable volumes from one to 100,000
5.Low investment in tooling and preparation costs
6.Economical
7.Fast turnaround
CNC Milling:
CNC milling is used to apply a machined surface finish on plastic or metal, or for creating complex 3D shapes. We use domestic and imported 3, 4 and 5-axis CNC machining centers with quick-change tooling, programmed using advanced software. Read More...
CNC Turning:
Our CNC lathes enable high speed and quality turning of both plastics and metals. The turning process allows for complex external geometries and internal bores to be generated. Our turning capacity is available for prototypes through to low-volume production. Read More...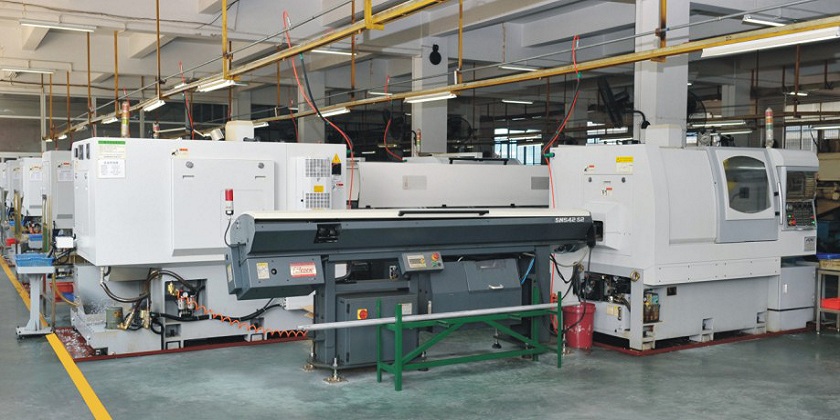 EDM / Wire EDM And Surface Grinding
EDM (electrical discharge machining) is a method for cutting holes, pockets and other shapes into hardened steel, as well as imparting a surface texture to the internal cavities of mold tools. A sacrificial electrode in an electrolyte bath discharges a high-powered electric spark to erode very hard materials that would be difficult or impossible to do with any other method. Square pocket holes are often created with this method. With wire EDM, a wire is continuously fed between two spools. When electrically charged, it's able to cut through hardened tool steels quickly and accurately.
At Premium Machining, we also offer surface grinding services. When surface grinding, the work piece is held stationary on a horizontal plate. The surface grinding wheel is computer controlled to abrade the work piece to a precise depth.
CNC Machining Materials
We work with a wide range of plastic and metal materials including ABS, Polycarbonate, nylon, PEEK, steel,aluminum and brass to make parts for rapid prototypes and low-volume production. In addition to our stock list, we can provide you with customized raw material as required.
| | | | |
| --- | --- | --- | --- |
| STEEL | ALUMINIUM | BRASS | PLASTIC |
| 1008/1018 | Al2024 | Copper 101 | ABS |
| 1095 | AL5052 | Copper 110 | Acrylic |
| 12L14 | AL6061/606-T6 | Brass 260 | POM |
| 4130 | AL7075/7075-T6 | Brass 360 | Carbon Fiber |
| 4140 | AL5083 | Brass 270 | Nylon |
| A36 | AL 6063 | Brass 240 | PTFE |
| D2 | AL 6082 | Brass 377 | PC |
| S355 | AL 6262 | Brass 330 | PE |
| Tungsten Carbide | AL A380 | Brass 340 | PP |
| SS303 | AL 2011 | | Silicon |
| SS304 | AL 2014 | | |
| SS316/SS316L | AL 2017 | | |
| SS420/420F/420FR | | | |
CNC Machining Tolerances
Our general tolerances for CNC machining of metals is DIN-2768-1-fine and for plastics, DIN-2768-1-medium. Tolerances are greatly affected by part geometry and type of material. Our project managers will consult with you on every part of your project and will seek to provide the highest degree of precision possible.


CNC Machining Applications:
CNC machining produces a broad range of metal and plastic elements that become a part of businesses and the general environment. Many industries need accurate, consistent, complex cuts. A few of these industries are:
Aerospace |Agriculture |Automotive |Construction
Dental |Electronics |Firearms |Hospitality |Manufacturing
Metal work |Military |Production |Publishing |Transportation
Please send us your CAD files at Quote@premachining.com. Indicate the quantity, material, finishing..etc. We will get back to you within 24 hours.
Product Show Case: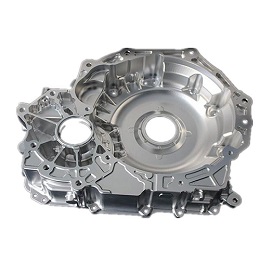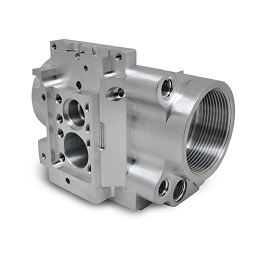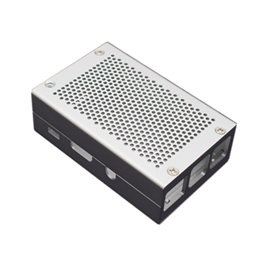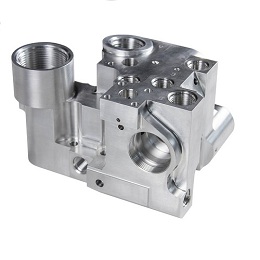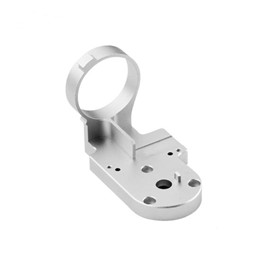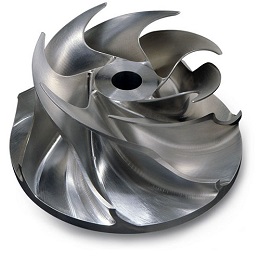 See more show case about our CNC Machining Parts...