Premium Machining is a china company that is not just limited to specialize in the cnc production, rapid prototyping, we also provide gear manufacturing gear cutting all types and sizes of gears. we have the capabilities to manufacture the following types of precision gears: spur gears, helical gears, internal ring gears, planetary gears, bevel gears, Pinion Gears, Gear Racks, Spiral Gears, Gear Boxes & Gear Box Assembly, Small &, Miniature Gears, worm wheels, worms, sprockets, racks, splines internal/external, keyways, slotting, spark eroding ect.
Capabilities
With 5 gear cutting machines of different capacities and processes plus full maching service includin drilling, broaching, slotting, tapping etc, we are capable of running small to large production runs as we currently do for numerous customers ranging from all different sizes and styles of components. We have full machining services and offer production services, as well as specializing in single components in an urgent breakdown situation.We can manufacture from drawings, from sample or if the customer prefers, to supply machined blanks for gear cutting only.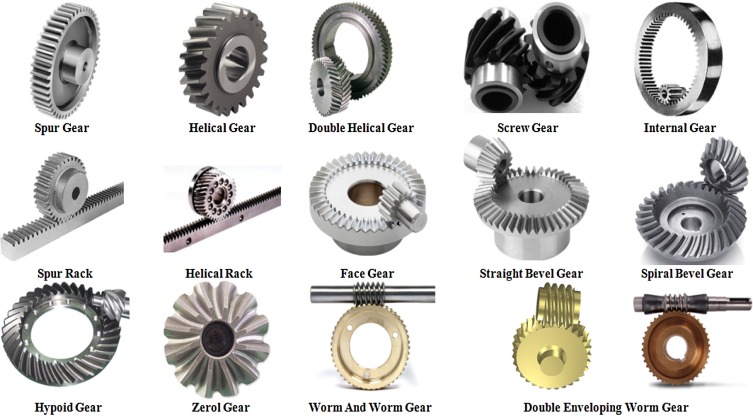 CNC Gear Grinding
Designed or manufactured to customer's drawings DePe produces ground gears from Ø30mm to
Ø1250mm, up to 1000mm face width and with a modular range from 1 to 35.
CNC Gear Cutting
Premium Machining has 5 CNC gear cutting machines, ranging from Ø50mm to Ø2500mm with a module range of 1 to 35.

Gear Material
The gear should be selected according to the working conditions. The choice of gear material has a direct impact on the processing performance and service life of the gear. Generally gears are selected from medium carbon steel (such as 45 steel) and low and medium carbon alloy steel, such as 20Cr, 40Cr, 20CrMnTi and so on. ²Critical gears with high requirements can use 38CrMoAlA nitrided steel, non-force transmission gears can also be made of cast iron, cloth bakelite or nylon.
We machine from all kinds of different materials: steel, cast iron, plastics, bronze, copper, aluminium, brass, titanium etc. Our gear cutting service will get your plant running quickly at an affordable cost and minimum downtime.
Upload your files on our site for a quick free estimate. This is the fastest way to get a response. Usually within an hour.
Inspection
At each stage of the production process, each and every component is inspected to drawing or company tolerances, to maintain the highest quality standard. This is followed by a final inspection before despatch to the customer.
Our highly skilled staff use regularly calibrated test equipment, to keep tolerances as tight as 0.0002" or 0.005mm.
Material certificates, from our approved suppliers are available on request.
Gear Production Service Including
●CNC Gear Hobbing
●Gear Rack Cutting
●CNC Worm Milling
●CNC Shaping (Straight & Helical)
●CNC Worm Wheel Tangential Cutting
●Bevel Gear Cutting – Coniflex & Straight
●Spiral Bevel Machining & Cutting
●Full gear manufacture
●Manufacture from supplied blanks
●Heat treatment service
●Racks any length
●Splines
●Welding, Tig, Mig, Arc, Gas & Plasma cutting
Applications
Some of our custom-made gears are going into Testing equipment, ventilators, and new technologies resulting from this crisis. We have the extra capacity, the knowledge, and the fastest response time in the gear business.we can assist you in developing prototype gears to your specifications. We can cut almost any material and have satisfied customers that produce lawn mowers to plastic sprockets in food processing equipment or vital gears in the printing industry, the list is endless.
For more information on how we can help you with the manufacture of top quality precision gears, please contact us :Quote@premachining.com