Pressure Die Casting Service
PREMIUM MACHINING offers a complete range of pressure die casting services. These include mold tool making, die casting, machining, polishing and plating. Our advanced inspection and test equipment ensures the quality of your raw materials and your finished parts. We invite you to experience our professional service at an unbeatable price when you send us your CAD files for a

free quote

.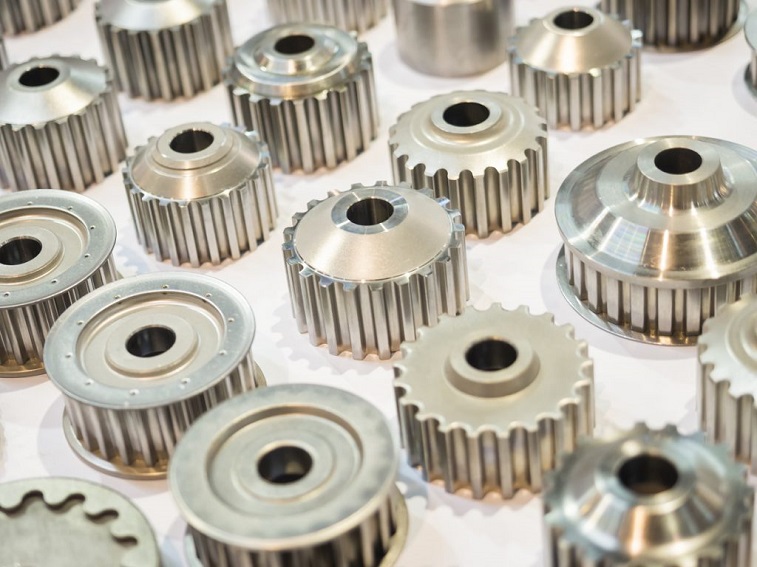 What Is Pressure Die Casting?
Pressure die casting is the process of making high fidelity copies of your designs by injecting molten metal into custom made steel dies. It's the most cost effective way to produce medium to high volumes of metal parts with excellent surface finish and dimensional accuracy.
Advantages Of Die Casting
·Castable metals include aluminum, zinc and magnesium
·Mold tools can make tens of thousands of parts economically
·Surface finish and accuracy are excellent
·Complex geometries can be achieved
·Especially suited for larger metal parts
Pressure Die Casting Process
The success of your pressure die casting project depends on the quality of the mold tools, and our tool making abilities are unmatched in Asia. After we receive your order, we will:
·Perform a complete Design for Manufacturing review of your CAD files.
·Verify tooling raw materials for compliance.
·Use our multi-axis imported CNC machine tools to fabricate the core and cavity.
·Apply careful heat treating to temper the molds.
·Exercise process control when casting your parts.
·Provide any necessary post-machining or processing.
·Professionally inspect and measure finished parts to meet and exceed your specifications.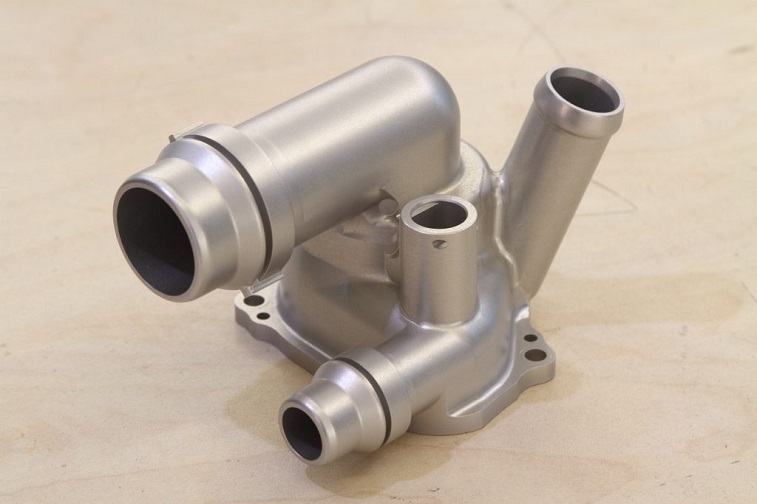 Pressure Die Casting Tolerances
We follow the standard general NADCA tolerances. However, if your requirements are very precise, then the precision tolerances standard can be followed once we have confirmed your designs.
Pressure Die Casting Materials
Mold Tools
Our mold tools are usually made from H13 tool steel with a Rockwell hardness of 42-48. Specialty steels are available upon request.
Die Cast Parts
Different metals are available for casting. Your choice of materials may depend on cost, weight and performance. Here are some tips:
·
Aluminum is ideal for strong, lighweight yet complex geometries. It can also be highly polished. Our alloys include ADC12, A380, ADC10 and A413.
·Zinc is the least expensive but is good for plating. Available alloys are Zinc #3 and #5.
·Magnesium offers the best strength-to-weight ratio for higher performance applications. We offer magnesium alloy AZ91D.
Get Your Die Casting Project Started Today
Our pressure die casting engineers are ready to work with you to make sure you get great parts fast. When you submit your 3D design files, we will consult with you to ensure design for manufacturability in order to get parts that meet and exceed your expectations. Contact us for your

free quote

and design review today.