Types Of CNC Machining
There are several types of CNC machine — namely the CNC lathe, CNC mill, CNC router, and Wire EDM

With a CNC lathe, the part stock turns on the spindle and the fixed cutting tool is brought into contact with the workpiece. Lathes are perfect for cylindrical parts and are easily set up for repeatability. Conversely, on a CNC mill the rotating cutting tool moves around the workpiece, which remains fixed to a bed. Mills are all-purpose CNC machines that can handle most any machining process.

CNC machines can be simple 2-axis machines where only the tool head moves in the X and Z-axes or much more complex 5-axis CNC mills, where the workpiece can also move. This allows for more complex geometries without requiring extra operator work and expertise. This makes it easier to produce complex parts and reduces the chance of operator error.

Wire Electrical Discharge Machines (EDMs) take an entirely different approach to CNC machining in that they rely on conductive materials and electricity to erode the workpiece. This process can cut any conductive material, including all metals.

CNC routers, on the other hand, are ideal for cutting soft sheet materials such as wood and aluminum and are more cost-effective than using a CNC mill for a similar job. For harder sheet materials such as steel, a waterjet, laser, or plasma cutter is required.

Advantages Of CNC Machining:
CNC machining is great to meet a range of your product development needs. Here are some of the benefits of precision machining:
1.Quick removal of large amounts of metal material
2.Highly accurate,fast and repeatable
3.Suitable for many different kinds of substrates
4.Scalable volumes from one to 100,000
5.Low investment in tooling and preparation costs
6.Economical
7.Fast turnaround

Standard Tolerances
With high precision milling & turning machines, we are able to catch super tight tolerance for prototype machining & production. Parts will be made accordingly to our customers' specification. If 2D drawings are not available, you can also indicate with ISO 2678. The table below is the ISO 2678 standard for your reference.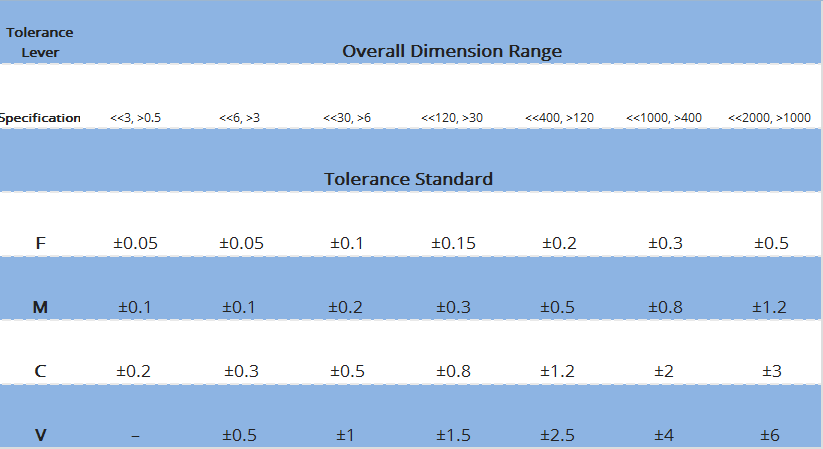 Surface finishes
Surface finishes are applied after machining and can change the appearance, surface roughness, hardness and chemical resistance of the produced parts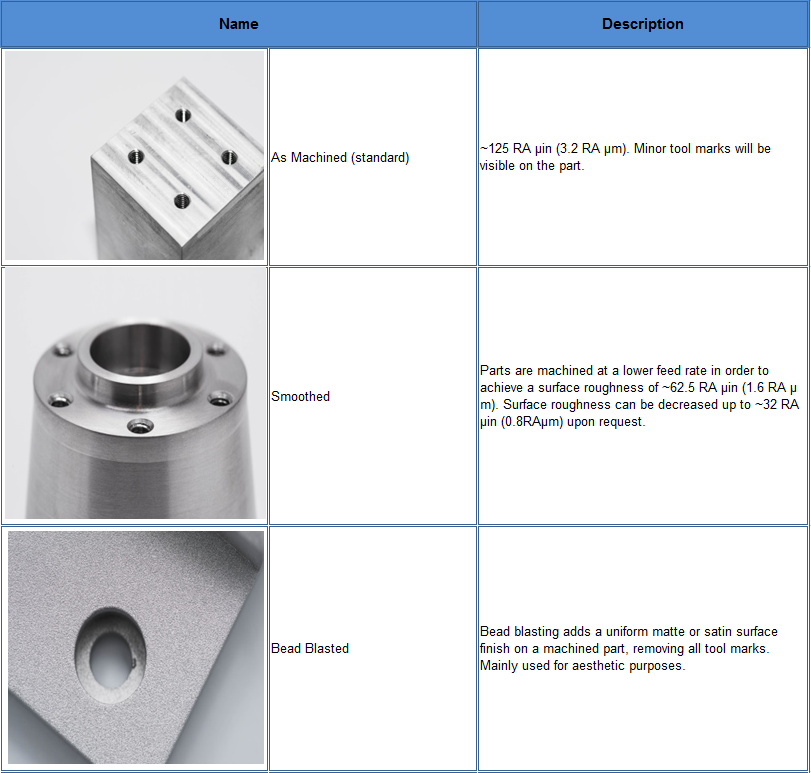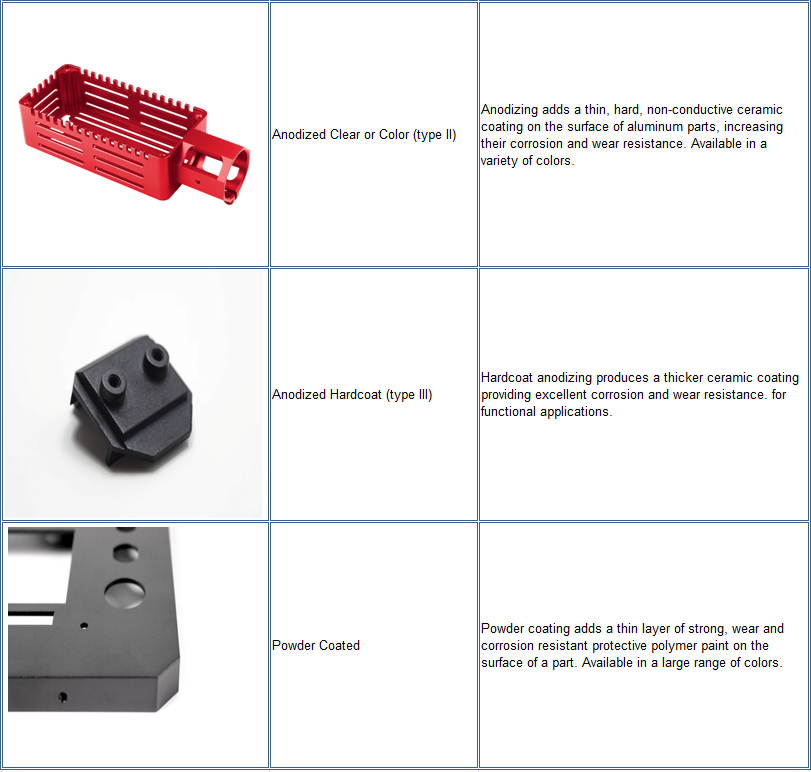 Industries that use CNC machining services:
Aerospace |Agriculture |Automotive |Construction
Dental |Electronics |Firearms |Hospitality |Manufacturing
Metal work |Military |Production |Publishing |Transportation

Please send us your CAD files at Quote@premachining.com. Indicate the quantity, material, finishing..etc. We will get back to you within 24 hours.
See more about our CNC Milling Serivics.