What Is CNC Turning?
The increased complexity of products requires complex components of varying sizes and shapes. In the past, this requirement would have introduced several problems, such as increased costs as well as delays in producing the hardware. The development of computer numerical control (CNC), however, avoided that possibility. Now, it provides industries with a quick and reliable tool for machining custom parts with precision via CNC turning, which removes unnecessary material to form the desired shape.

PREMIUM MACHINING provides the best in CNC lathe machining and turning services. Equipped with highly skilled CNC programmers and machinists, as well as horizontal and vertical turning centers, we consistently exceed our clients' precision, accuracy, and quality standards. If you have complex components with tight tolerance, high precision demands, PREMIUM has the equipment, knowledge, and experience to meet your exact specifications – even if it means exceeding our industry's capabilities. Our team leader for CNC Lathe department has been with us for 16+ years.
Applications for CNC Turning Centers
In a variety of industries, CNC turning centers are useful for creating the following products:
Prototypes
Spacers
Manifolds
Fittings
Shafts
Bushings
And more


PREMIUM Machine List: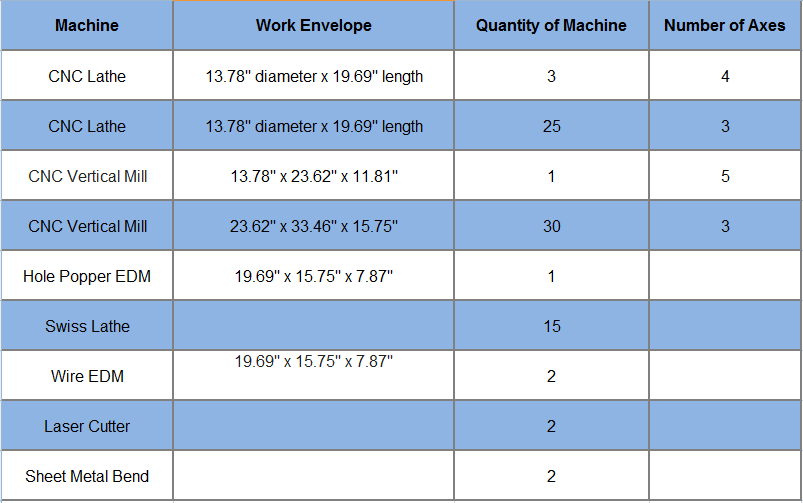 Standard Tolerances
With high precision milling & turning machines, we are able to catch super tight tolerance for prototype machining & production. Parts will be made accordingly to our customers' specification. If 2D drawings are not available, you can also indicate with ISO 2678. The table below is the ISO 2678 standard for your reference.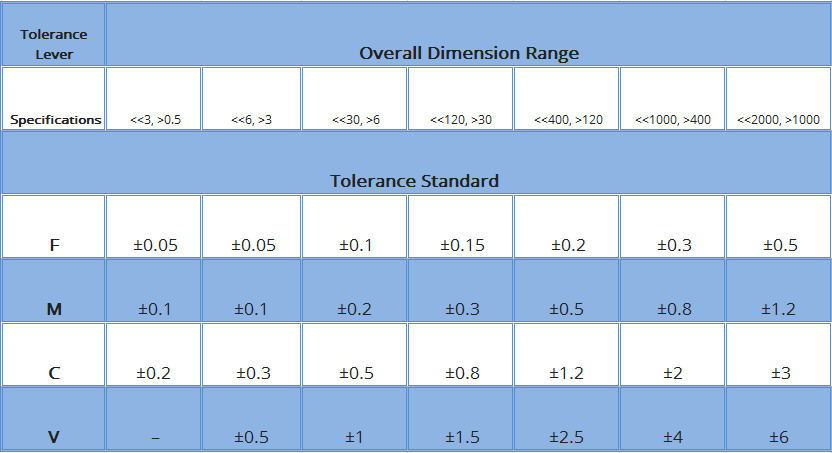 CNC turning design guidelines
The table below summarizes the recommended and technically feasible values for the most common features encountered in CNC machined parts.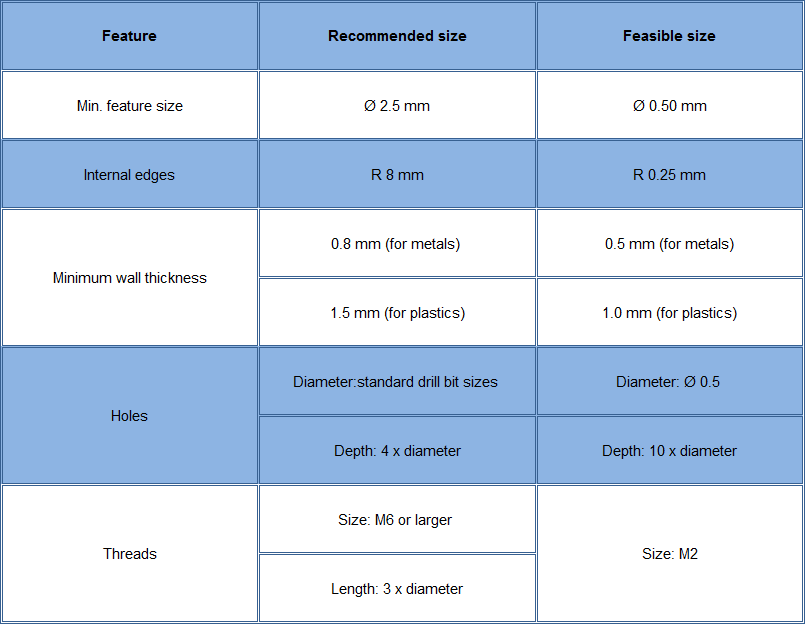 Please send us your CAD files at

Quote@premachining.com

. Indicate the quantity, material, finishing..etc. We will get back to you within 24 hours.
See more about our CNC Turning Serivics.