What is CNC Turning?
CNC Turning is a manufacturing process in which bars of material are held in a chuck and rotated while a tool is fed to the piece to remove material to create the desired shape. A turret (shown center), with tooling attached is programmed to move to the bar of raw material and remove material to create the programmed result. This is also called "subtraction machining" since it involves material removal. If the center has both tuning and milling capabilities,the rotation can be stopped to allow for milling out of other shapes.


Premium Machining serves a variety of industries around the world, taking on prototypes and production work. Whether you need precision lathe machining services, or have complex components requiring 5 axis or Wire EDM machining services, you can count on PREMIUM to meet your every need and deliver the best possible results.

Benefits of CNC Turning Centers
With turning centers, your organization obtains several advantages, including:
Accuracy: For many companies, the precision of CNC turning is one of its most competitive benefits. By incorporating CAD or CAM files into the process, machines can follow strict measurements and eliminate the waste of natural human errors. That can result in improvements in your finances, productivity and more.
Flexibility: Another advantage of CNC turning centers is their flexibility for your diverse applications, as they offer a range of size capabilities. Our turning centers, for instance, come equipped in 18- to 0.5-inch diameters to match the needs of our clients, which include Fortune 500 companies.
Repeatability: By producing product batches with unparalleled accuracy, CNC turning provides exceptional repeatability. That lets your business maximize its output and reduce its losses, which can give you the freedom to invest your capital elsewhere.
Surface finishes
Surface finishes are applied after machining and can change the appearance, surface roughness, hardness and chemical resistance of the produced parts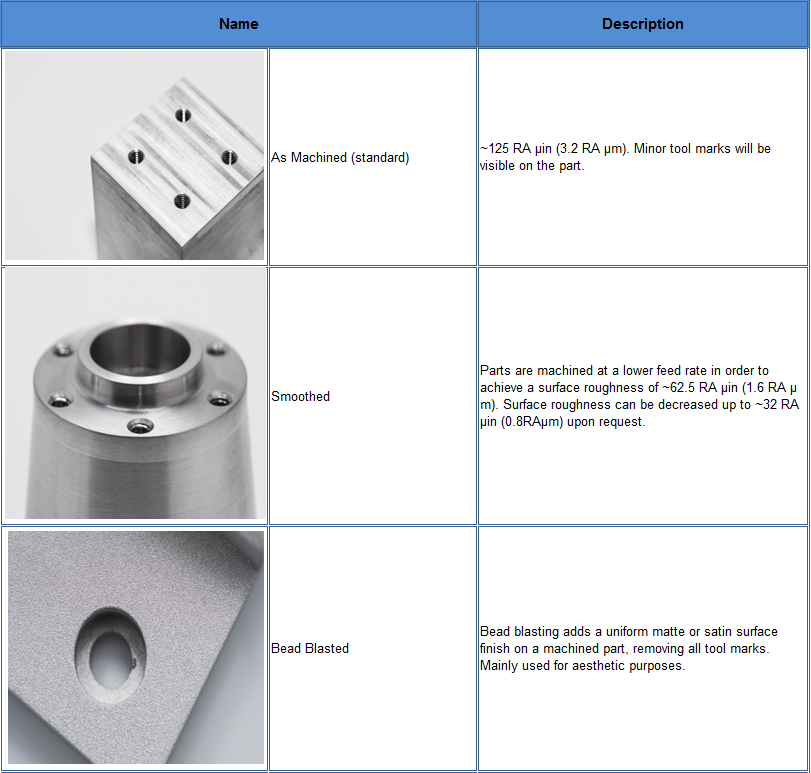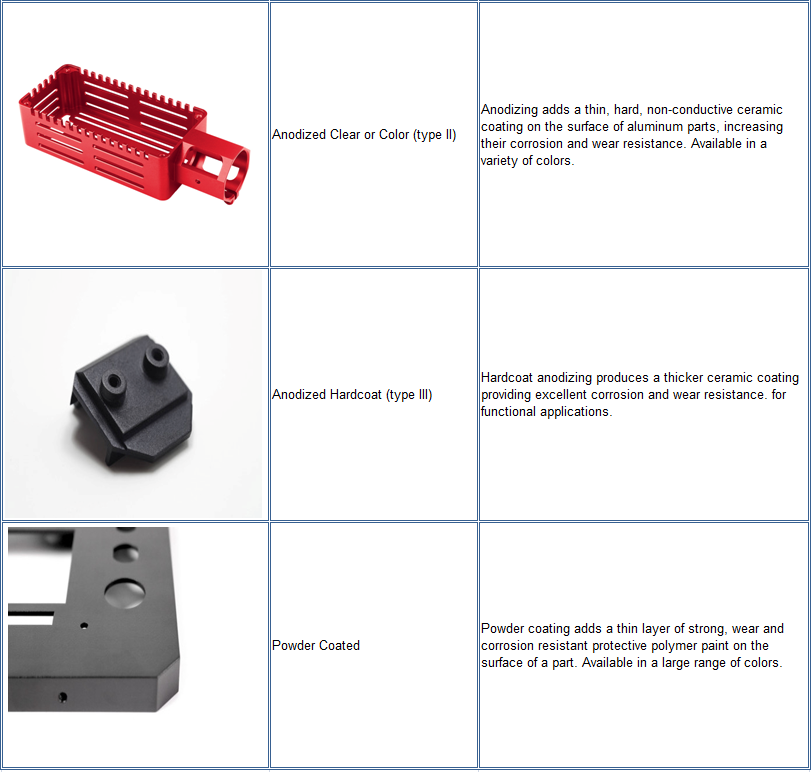 CNC turning design guidelines
The table below summarizes the recommended and technically feasible values for the most common features encountered in CNC machined parts.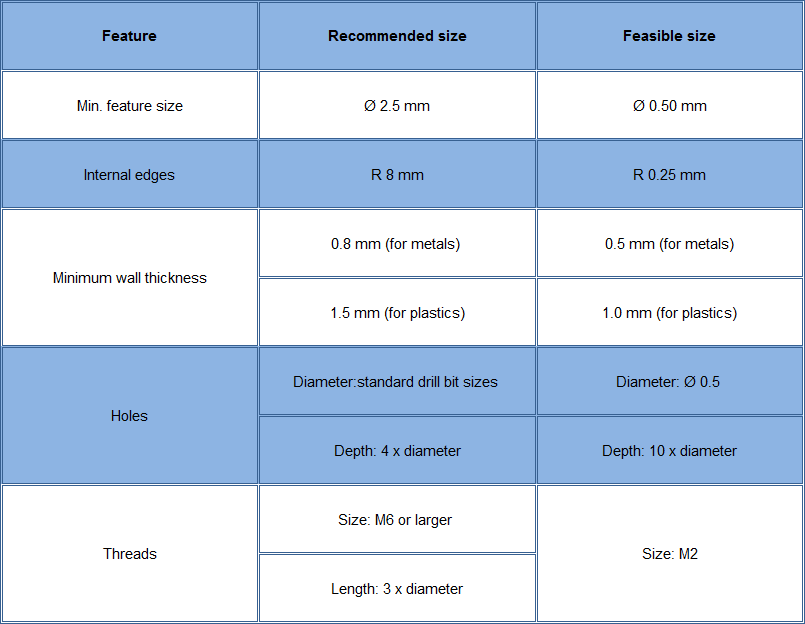 Please send us your CAD files at Quote@premachining.com. Indicate the quantity, material, finishing..etc. We will get back to you within 24 hours.
See more about our CNC Turning Serivics.