PREMIUM MACHINING provides the best in CNC lathe machining and turning services. Equipped with highly skilled CNC programmers and machinists, as well as horizontal and vertical turning centers, we consistently exceed our clients' precision, accuracy, and quality standards. If you have complex components with tight tolerance, high precision demands, PREMIUM has the equipment, knowledge, and experience to meet your exact specifications – even if it means exceeding our industry's capabilities. Our team leader for CNC Lathe department has been with us for 16+ years.
How Do CNC Turning Centers Work?
Exploring the operation of CNC turning centers requires an overview of its essential components, which include:
Chuck: Secures the bar of material for machining.
Spindle: Rotates the chuck across axes for material shaping.
Turret: Moves the material bar in coordination with the computer-aided design (CAD) or computer-aided manufacturing (CAM) blueprint.
Interface: Provides the operator with options for controlling and using turning centers.


PREMIUM Machine List: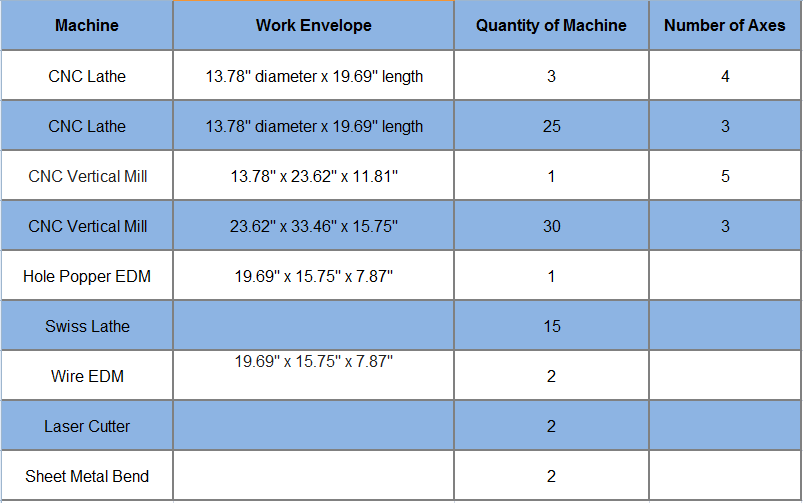 Surface finishes
Surface finishes are applied after machining and can change the appearance, surface roughness, hardness and chemical resistance of the produced parts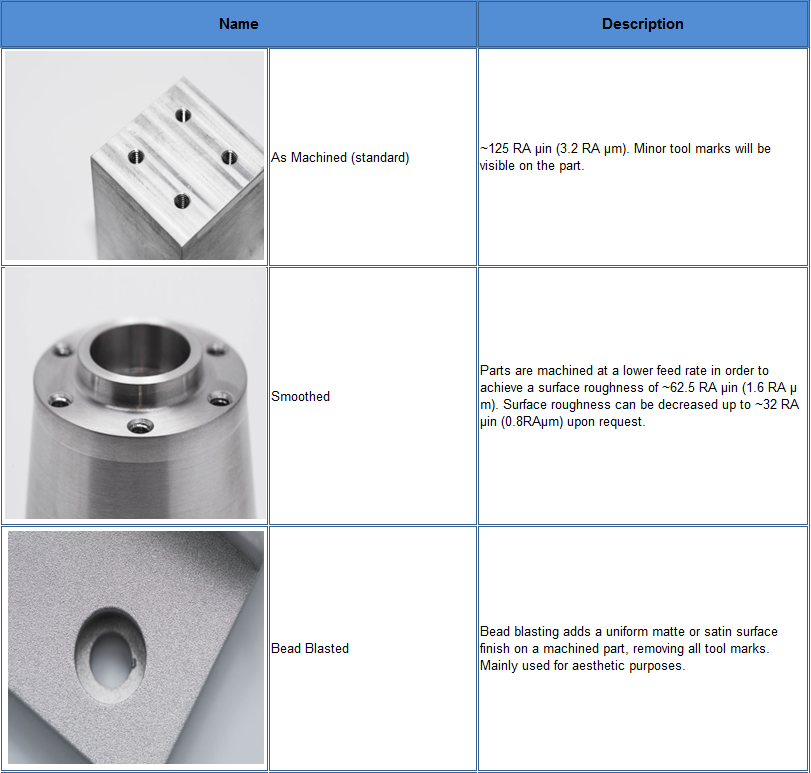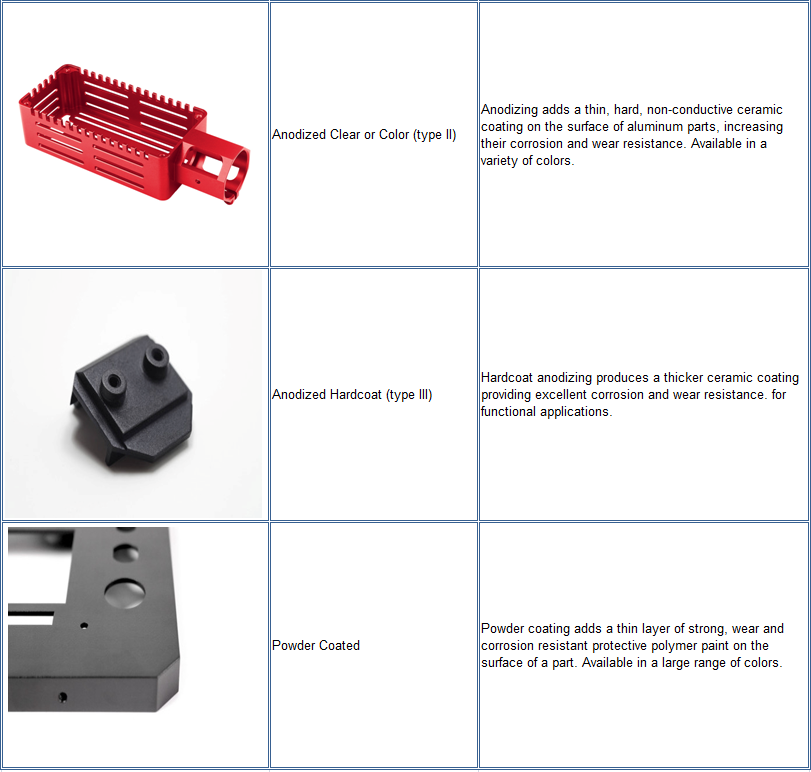 CNC turning design guidelines
The table below summarizes the recommended and technically feasible values for the most common features encountered in CNC machined parts.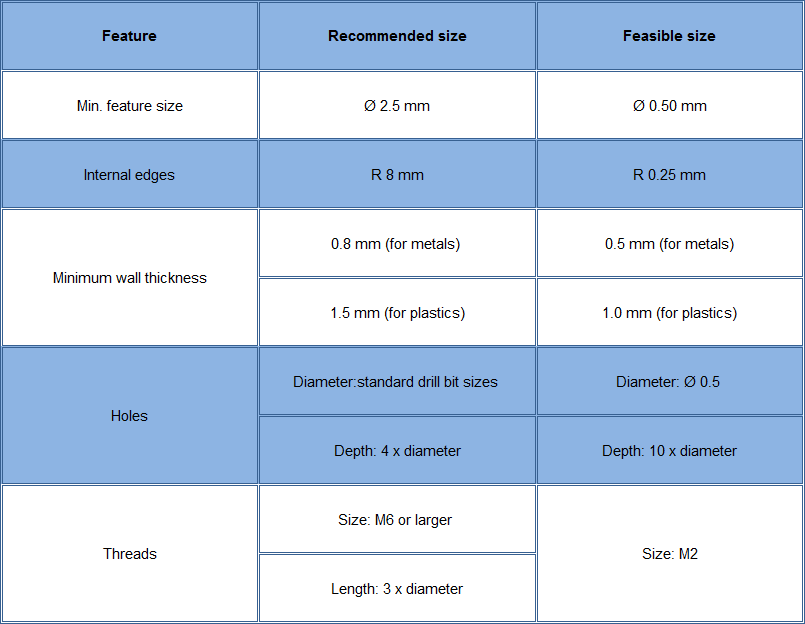 Please send us your CAD files at Quote@premachining.com. Indicate the quantity, material, finishing..etc. We will get back to you within 24 hours.
See more about our CNC Turning Serivics.